The Czech technological company Prozeta has become one of the first companies in the world to be awarded the "IoT Authorization Partner" certificate from Cisco Systems.
Prozeta is the first company in Central and Eastern Europe to qualify for this certification. As well as having a certain number of staff with experience in delivering IoT solutions, it was also necessary to have completed training and appropriate examinations.
The concepts of IoT, sensory technology and data collection and analysis have recently been included as cornerstones of the digital transformation of societies. Implementing these projects, which for many companies can become a nightmare, requires comprehensive knowledge of a wide range of technologies.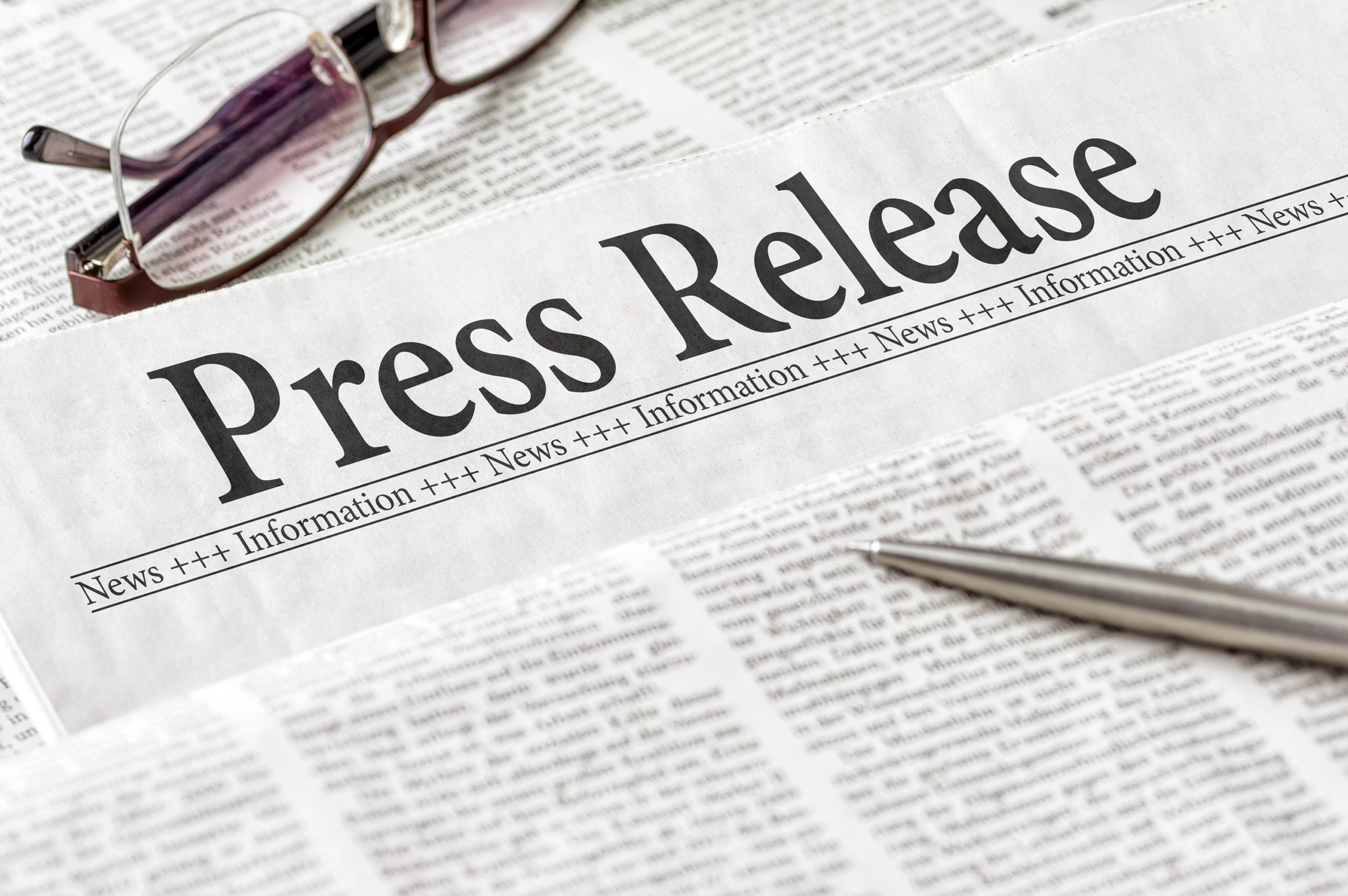 Prozeta provides technology, development and implementation services for turn-key IoT projects. It gives customers the opportunity to use the latest technology, reduce the time required to put the project into operation and reduce the developmental risk. It offers its services mainly through system integrators, technology producers or suppliers of technological units. It focuses primarily on sensory solutions, remote monitoring of devices including fault prediction and other applications that require guaranteed quality of service.
"Our products are compatible with Cisco products and can be combined to offer customers a unique solution. This certification and partnership in the area of IoT extends our technological and business opportunities with our customers. The IoT area is becoming an important pillar of our future direction. Therefore, obtaining this certification was just another logical step, "says David Čermák, Technical Director of Prozeta.
The certification is fully in line with Prozeta's goal of creating secure and reliable IoT solutions for global markets – visitors to Cisco Live! 2019 Barcelona at the end of January and Smart IoT London 2019 at the end of March could see that with their own eyes. At both events, where a large number of IoT innovations were on show, Prozeta introduced a unique gastronomy solution integrated with Cisco Kinetic. Among other things, visitors could taste fresh Czech draft beer, whose quality was guaranteed with the help of this IoT solution.
Cisco unveiled its IoT Authorization Program to their partners in November 2018 at its Partner Summit.