Prozeta, a leading technology company in the areas of IoT, data centers, and the cloud, has again been awarded the "IoT Authorization Partner" certificate from Cisco Systems. In 2019, Prozeta was the first company in Central and Eastern Europe to qualify for this certification.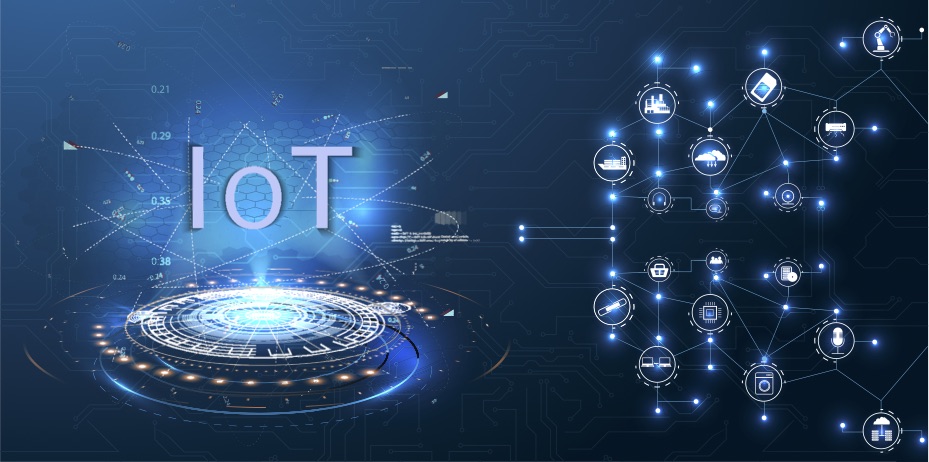 Prozeta has again met the demanding resource and technical qualification requirements to receive this certification, which required Prozeta staff with experience in IoT solutions to deliver training and to complete required examinations. This means that these trained IoT experts have obtained knowledge of a wide range of technologies and are capable of delivering complex IoT solutions.
"In the IoT world Cisco represents quality and prestige, and for this reason the certification by and partnership with Cisco Systems help us strengthen our position in the market for unique and reliable IoT solutions. Prozeta offers new technologies and architecture compatible with Cisco products to their customers and guides them through a complex process of digital transformation," says David Čermák, the Technical Director of Prozeta.
Prozeta provides technology, development, and implementation services for turn-key IoT projects. It gives customers the opportunity to use the latest technology, reduces the time required to put projects into operation, and minimizes developmental risk. It offers its services mainly through system integrators, technology producers, and suppliers of technological units. It focuses primarily on sensory solutions, remote monitoring of devices including fault prediction, and other applications that facilitate the fulfillment of quality of service guarantees.
One example is that Prozeta offers its own sensory solution for gastronomy. The upgraded version of this solution will be presented at the Cisco Live! 2020 conference at the end of January in Barcelona. Visitors will have a chance to taste fresh Czech draft beer, whose quality will be guaranteed with the help of this IoT solution, which has been named XensorHub. It consists of a central unit, a system of sensors connected to a catering device, cloud software for data collection and analytics, and front-end applications. Both the software and hardware were developed by Prozeta's R&D team.
About Prozeta
Prozeta is a leading Czech technology company operating in foreign markets in the EMEA and CIS regions. For more than 25 years, Prozeta has provided services worldwide in the areas of telecommunications, IoT, data centers, and the cloud. Prozeta is a distributor of Arista Networks for 29 countries in Central and Eastern Europe and Asia, a partner of Cisco Systems and Intel, and has achieved the ISO 9001 Quality Management Certificate and ISO 27001 Information Security Certificate. Prozeta uniquely combines expert knowledge in the area of networking hardware with telecommunications infrastructure and service operation.