Prozeta expo impresses visitors at Smart IoT in London and Cisco Live! in Barcelona
The Internet of Things is no longer the domain of the future. It is becoming an integral part of our lives and new and unexpected uses are being added all the time. This week, the place with the greatest concentration of IoT news was the Smart IoT 2019 conference at London's ExCel. The expo was not short on Czech representatives: Prozeta introduced XensorHub – a unique sensory solution that enables, among other things, monitoring the quality of beer, checking the service of catering devices and predicting its malfunctions.
Smart IoT 2019 is one of Britain's largest technology events, bringing together events such as Cloud & Cyber Security Expo 2019 and Data Centre World. With over 600 exhibitors and around 26,000 visitors in a vast area of 100,000 m2, it is not easy to make an impression.
However, the Prozeta booth was exceptional in several aspects and attracted great attention. Among other things, visitors could taste freshly tapped Czech beer. The quality of the beer was guaranteed with the help of the XensorHub solution. It allows smart sensors to monitor a variety of tap equipment parameters, such as functionality, service and beverage properties, and to predict failures. This information is then displayed in a Cisco Kinetic integrated application, web interface or dashboard.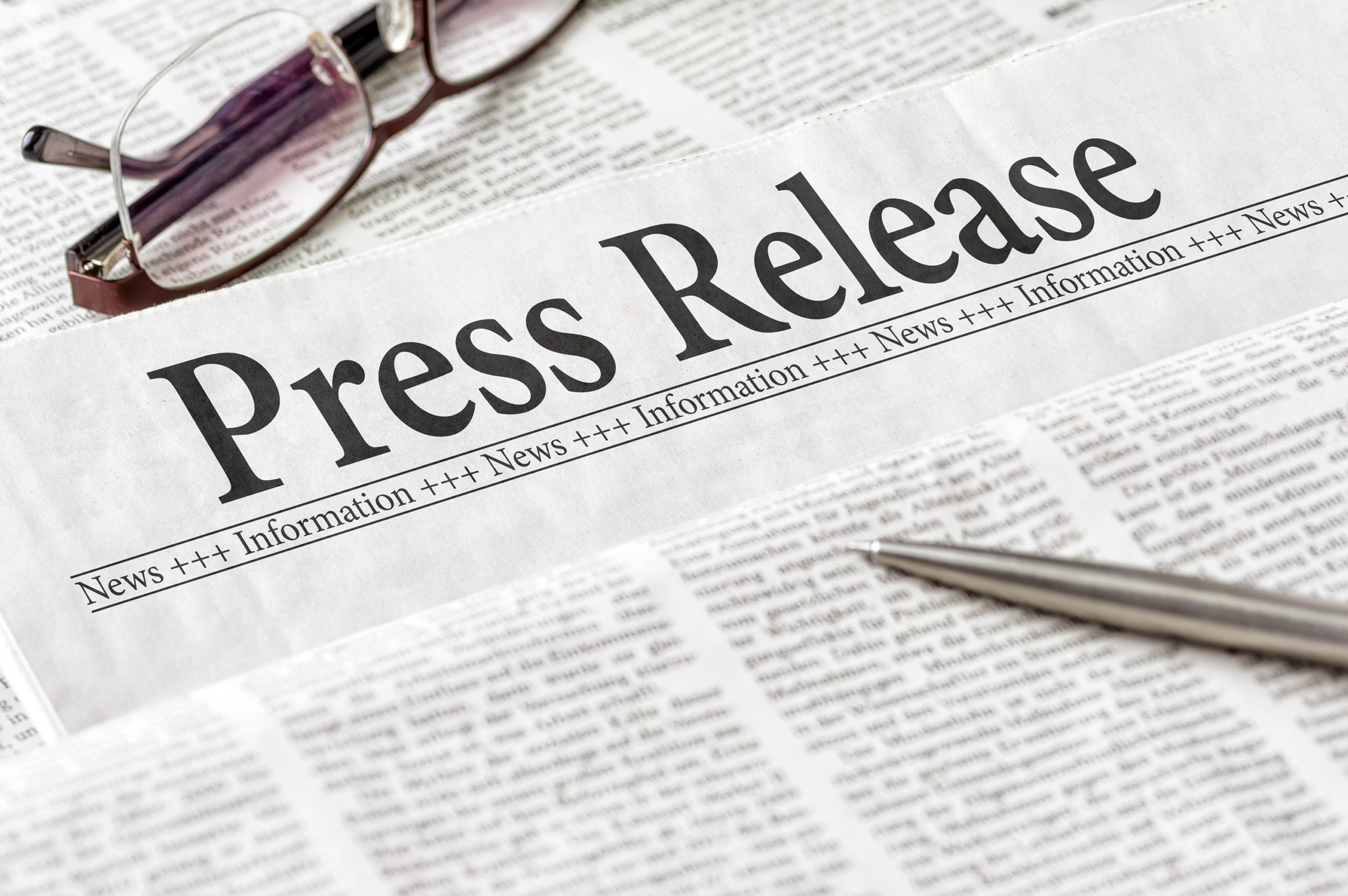 In addition to its IoT solution, Prozeta also introduced the latest version of its software-defined storage BlackStor, cloud solution Tier5 Cloud and Cisco Meraki-based service provider products.
Smart IoT 2019 in London was not the only event where Prozeta introduced its new product portfolio. A month earlier, Prozeta's presentation was at Cisco Live! 2019 in Barcelona. Here, in addition to the above-mentioned solutions, the prominent young Czech artist Julius Reichel created two paintings on the spot. Not only could the visitors watch the artist during the creation process, but the luckiest two could also win his paintings.
With its activities in the area of IoT and cloud, Prozeta follows up on The Future of IoT Hackathon, which the company successfully organised in Prague in November 2018 with the support of Cisco, Intel and Alef Nula. The hackathon was attended by seven teams who competed for the main prize of €4000 and presented their IoT projects to a professional jury. Many of them went on to develop their projects further in cooperation with Prozeta.
For more than 25 years, Prozeta has been dedicated to providing data centre and cloud services worldwide. In recent years, the company has started to focus on IoT technologies and has established a new division within the company. Both the hackathon and the presentation at leading European technology fairs prove that IoT is becoming one of the key pillars of the company's further direction.