Prozeta, in cooperation with Arista Networks, organized the three-day Arista for Service Providers Training Roadshow for internet providers, data centres and other service providers.
The training took place in three cities – Prague, Olomouc and Bratislava – between 28th and 30th May 2019.
The trainers were Jaroslaw Grabowski, System Engineer at Arista Networks, and David Cermak, CTO at Prozeta.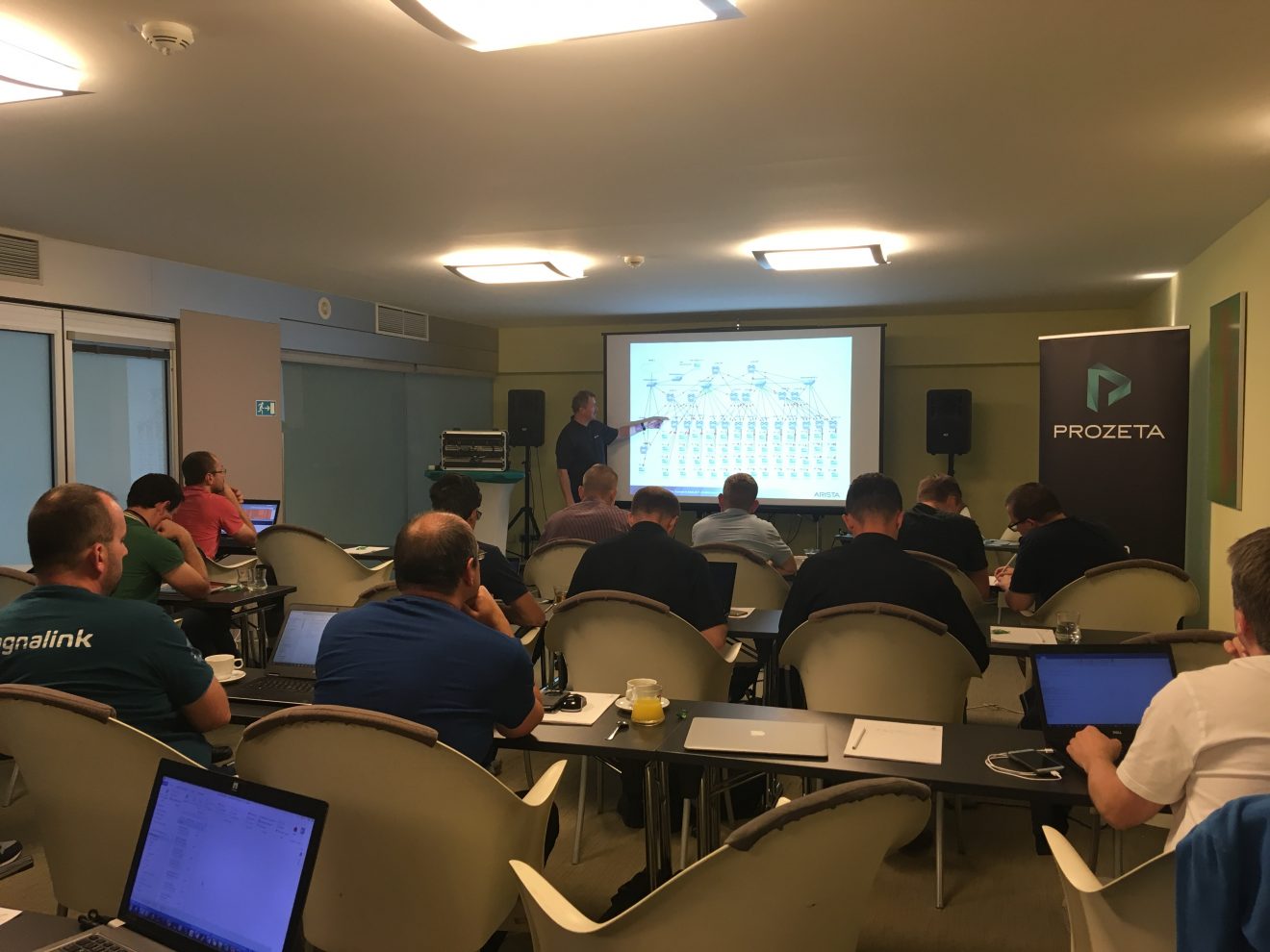 The training day was divided into two parts. There was a theoretical part in the morning that included the business and technological aspects of Arista Networks technologies. After lunch, the participants were introduced to the latest technologies and trends being used in today's networks.
The training day concluded with a practical session, where participants had the option to try out different configurations in the tech lab.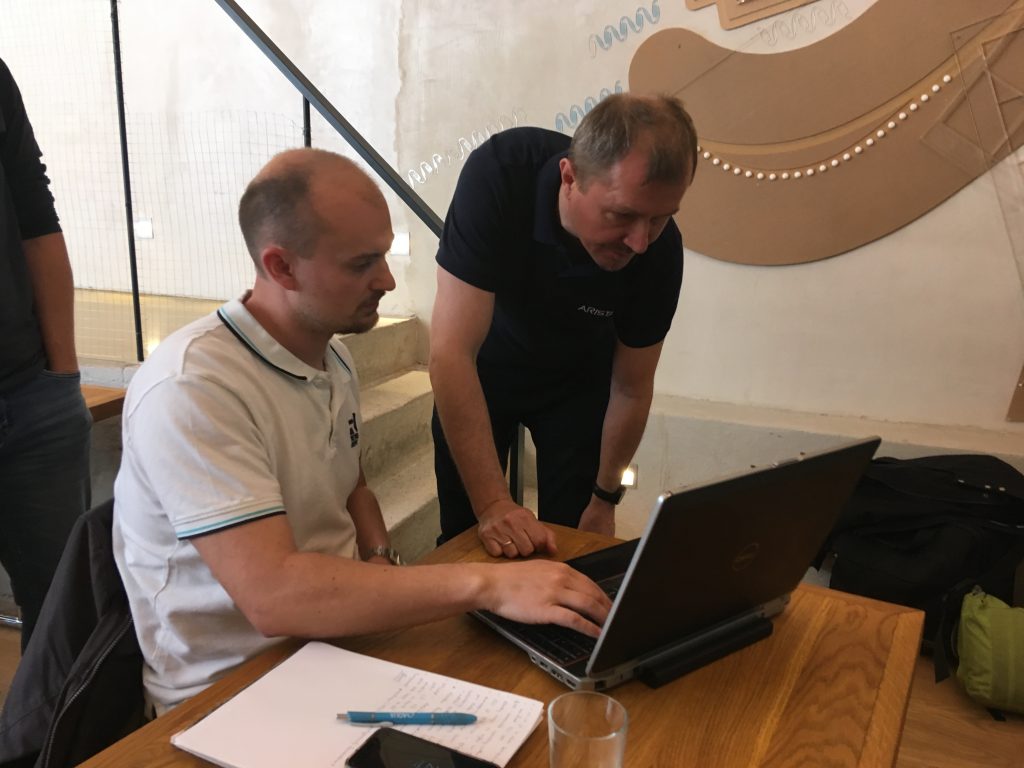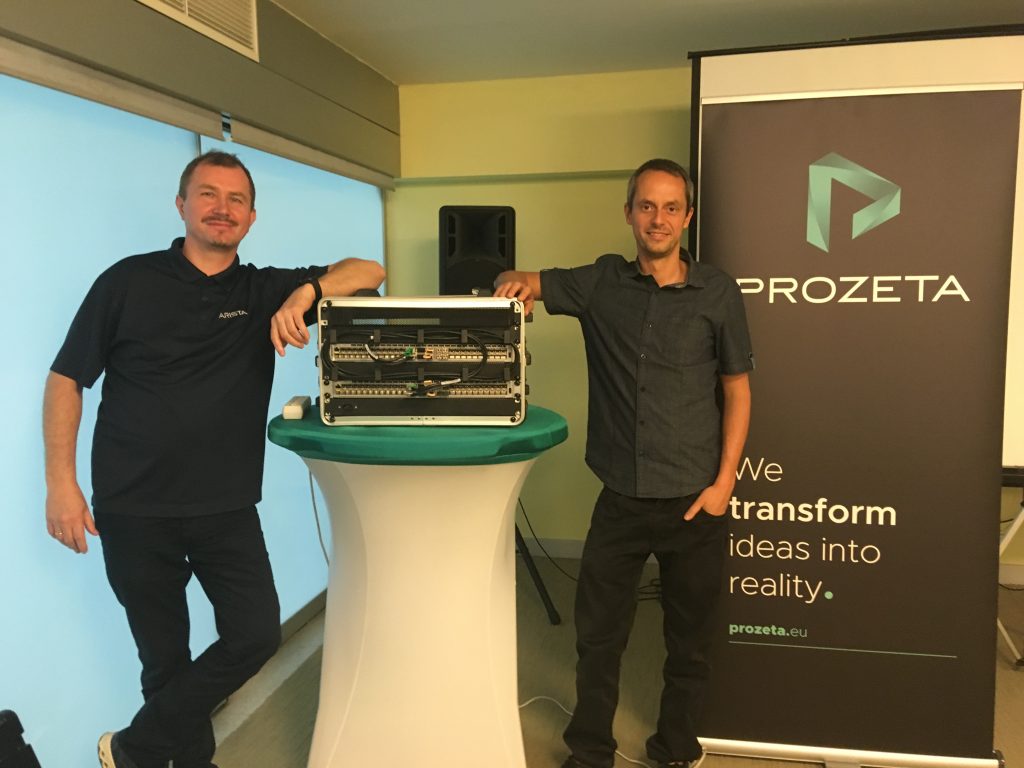 The training roadshow was attended by over 30 companies from the Czech Republic and Slovakia. Jaroslaw Grebowski of Arista Networks expressed his satisfaction with the event: "I would like to personally thank Prozeta for organizing great events going across two countries and three nice cities.  In today virtualized world, such face to face meetings are very important. Everybody can learn and understand much more efficiently and also recognized the human factor behind networking. I was really impressed with the knowledge of the audience, our hands-on exercises were not easy and speed how  participants learned new concepts was amazing." Considering its success and the positive feedback regarding this event, Prozeta and Arista Networks are planning to continue with such training in the fall of 2019.