Prozeta, a Czech technological company, has become an online partner of the 23rd International Human Rights Documentary Film Festival One World, organized by the non-governmental, non-profit organization People in Need. Mainly due to the current pandemic situation, this year's event is held online for the first time, using the streaming VoD (Video on Demand) platform of Prozeta's QuickMedia.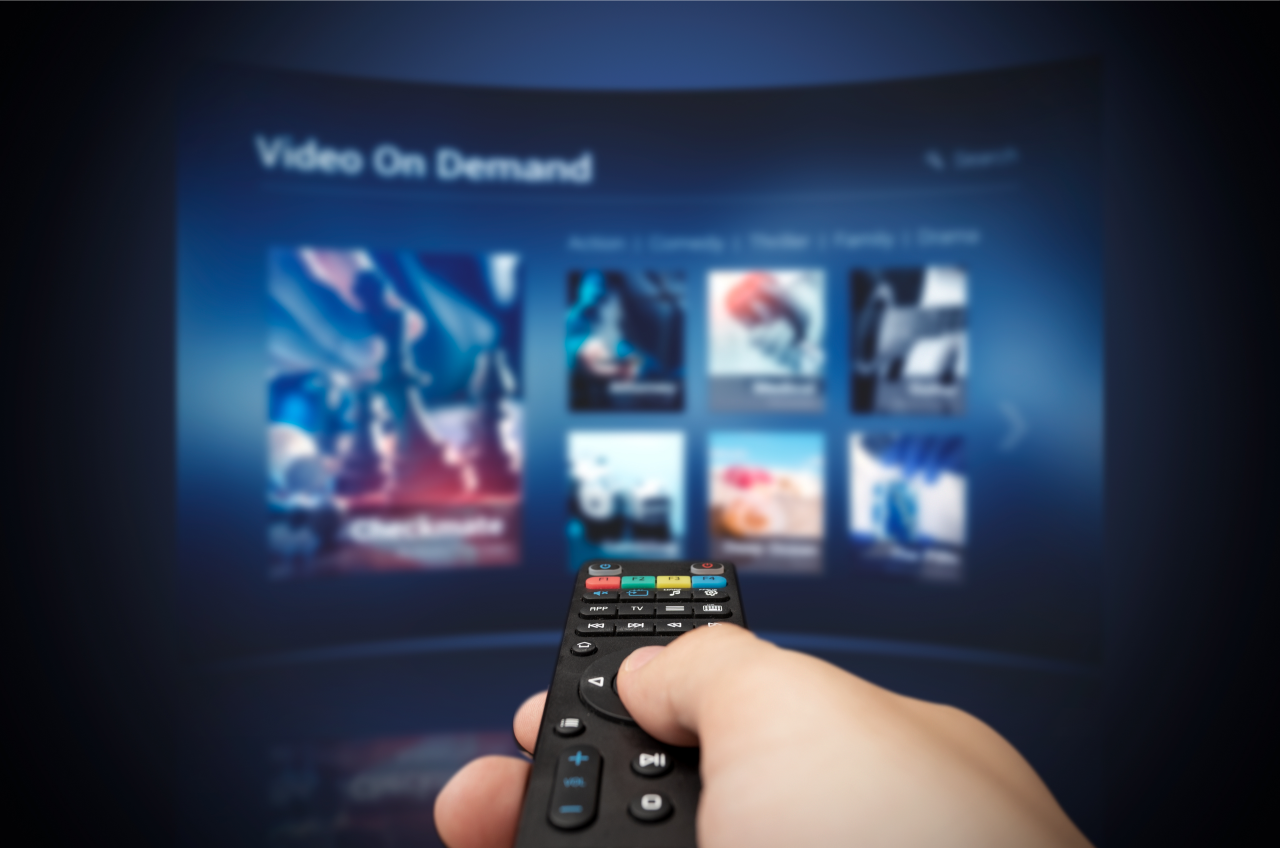 From May 20 to June 6, viewers can enjoy more than 100 documentary films from 50 countries on the "One World Online" streaming platform. The platform was created by Prozeta for this festival and allows all film enthusiasts to watch documentary films from anywhere in the Czech Republic from the comfort of their homes.
This year's slogan of the festival "Connection Lost" refers to one of the most common words accompanying meeting people over the Internet. "Prozeta helps its customers to find and eliminate technological deficiencies and offer such solutions for which the customer does not have to face technical difficulties and "connection lost" that have negatively entered the communication enabled by the technologies," says David Cermak, Prozeta´s CTO. "We help with digital transformation and offer technological solutions tailored to a specific customer," adds Cermak.
QuickMedia is a cloud service that combines the management and distribution of content and the possibility of its monetization, i.e. charging viewers. Thanks to its high flexibility and scalability, it provides clients with the opportunity to quickly and easily create a comprehensive online video platform with support for all common types of video content – Video on Demand, live broadcast, and linear television. Worldwide content delivery is provided through global CDNs and cloud services. This allows you to seamlessly deliver high-quality video to any device anywhere in the world. QuickMedia also supports the latest DRM standards and provides security against content theft verified by Hollywood studios.
It is popular with bloggers and small video content providers to multinational companies.
Prozeta celebrated its 30th anniversary through a partnership with the One World festival.
About Prozeta
Prozeta is a strategic partner of customers that treat their IT operations as business-critical. Customers from more than 20 countries rely on our products and engineering support. We serve a vast number of customers from e-commerce, video-content platforms, governments, ISVs, ISPs, cloud providers, and many others.
What engages our customers with us is our ability to leverage our 30 years of experience and R&D capabilities to differentiate and tailor services to specific customers' needs no matter what they are. We specialize in state-of-the-art data center technologies and IoT. We deliver customized IoT solutions, OpenStack-based private clouds, software-defined storage solutions, video delivery platforms, next-generation networking products, and other relevant products.
Prozeta is a distributor of Arista Networks for the Czech Republic and the Slovak Republic and 27 countries in Central and Eastern Europe and Asia.
Media contact: marketing@prozeta.eu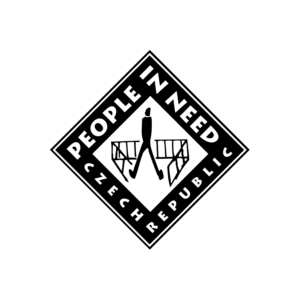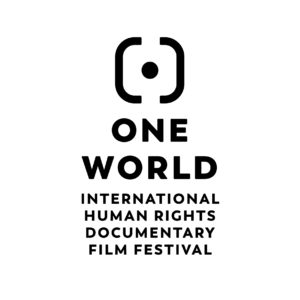 In Czech:
Prozeta zajišťuje VoD streaming filmového festivalu Jeden svět
Česká technologická společnost Prozeta se stala online partnerem 23. ročníku Mezinárodního festivalu dokumentárních filmů o lidských právech Jeden svět pořádaného nevládní neziskovou organizací Člověk v tísni. Především z důvodu současné pandemické situace se letošní ročník poprvé koná online, a to pomocí streamovací VoD (Video on Demand) platformy QuickMedia společnosti Prozeta.
Od 20. května do 6. června si diváci mohou vychutnat přenos více než 100 dokumentárních filmů z 50 zemí na streamovací platformě "Jeden svět online". Platforma byla vytvořena Prozetou pro tento festival a umožňuje všem filmovým nadšencům sledovat dokumenty odkudkoliv z České republiky z pohodlí svého domova.
Letošní slogan festivalu "Vypadáváš" odkazuje na jedno z nejčastějších slov, která provázejí setkávání lidí přes internet. "Prozeta pomáhá svým zákazníkům hledat a odstraňovat technologické nedostatky a nabízet taková řešení, u kterých zákazník nemusí čelit technickým potížím a "vypadávání", které negativně vstoupily do komunikace umožněné technologiemi," říká David Čermák, technický ředitel Prozety. "Pomáháme s digitální transformací a nabízíme technologická řešení šitá přímo na míru konkrétnímu zákazníkovi," dodává Čermák.
QuickMedia je cloudová služba, která kombinuje správu a distribuci obsahu a možnosti jeho monetizace, tedy zpoplatnění divákům.  Díky vysoké flexibilitě a škálovatelnosti poskytuje klientům příležitost rychle a snadno vytvořit komplexní online video platformu s podporou všech běžných typů videoobsahu – Video on Demand, živé vysílání i lineární televizní vysílání. Doručování obsahu po celém světě je zajištěno prostřednictvím globálních sítí CDN a cloudových služeb. To umožňuje plynule dodávat vysoce kvalitní video do jakéhokoliv zařízení kdekoliv na světě. QuickMedia také podporuje nejnovější standardy DRM a poskytuje zabezpečení proti krádeži obsahu ověřené hollywoodskými studii.
Oblibu si nachází od blogerů a malých poskytovatelů video obsahu až po nadnárodní společnosti.
Prozeta partnerstvím festivalu Jeden svět oslavila 30. výročí od svého vzniku.
Prozeta
Prozeta je strategickým partnerem zákazníků, kteří považují IT za kritickou součást svých aktivit. Zákazníci z více než 20 zemí spoléhají na její produkty a technickou podporu. Řešení poskytuje klientům z mnoha oblastí, jakými jsou e-commerce, platformy pro videoobsah, banky, ISV, poskytovatelé internetových a cloudových služeb a mnoho dalších. Prozeta využívá 30 let zkušeností, vlastního výzkumu a vývoje k odlišení služeb a jejich přizpůsobení potřebám jednotlivých zákazníků. Specializací společnosti je integrace nejmodernějších technologií datových center a vývoj IoT. Na míru dodává řešení služeb privátních cloudů založených na platformě OpenStack a řešení softwarově definovaných úložišť BlackStor.
Více informací: marketing@prozeta.eu